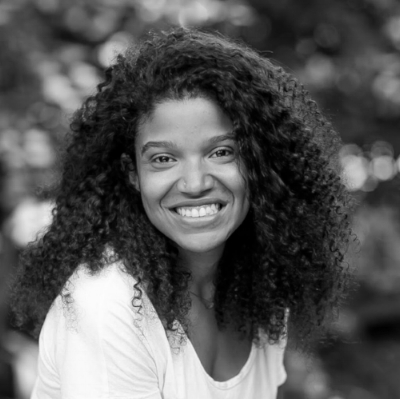 Shaleiah Fox, Founder and President
Shaleiah is an advocate and philanthropist, who has worked to turn her personal experience in the foster care system into positivity wherever possible. Much of her graduate research and volunteer work has addressed transitional living programs and the gaps in services for youth who have aged out of the foster care system, believing very simply that these children are ours to care for and protect. She is a proud mother of two well-fed children, would always rather be camping, and will happily finish your plate should you need help.
Candace is a seasoned marketing manager who brings over 10 years of strategic leadership experience developing and managing complex programs and budgets for brands such as Dell, AT&T, Masterfoods, and Sara Lee. She is a native Austinite who is passionate about empowering the youth in our community. Candace enjoys running, going to live concerts, traveling and experimenting with new appetizer recipes.
Lauren Nottingham, Secretary
A New Orleans native, Lauren's most prized possession is her grandmother's cast iron skillet. Whether it was learning how to make gumbo, or watching her grandparents feed everyone seated at their table, she learned early on what a nurturing role food can play. With a Masters in Public Affairs, Lauren works as a state-level policy associate to improve the health and nutrition of kids in Texas.
Claudette is the owner, chef, and event manager of Bespoke Food Austin. Claudette has loved food, hospitality and entertaining since growing up in her family's restaurant. She has managed and consulted with high-end restaurants and worked with the Four Seasons, and her food-styling work has appeared on the cover of Food and Wine and Gourmet magazines and in many cookbooks.
Alistair has served behavioral health and social welfare organizations throughout his career. Since 2007 he has worked as CEO of KaleidaCare Management Solutions, a technology enabled services company that helps over 200 foster care and other child and family service agencies by automating clinical documentation and workflow, and engaging data to improve outcomes for clients. His career also includes stints in investment banking and working in the start-up consulting world, and he is a regular presenter and consultant to foster care and behavioral health organizations.
Jennifer Lawson is an Assistant Professor in the School of Social Work at Texas State University. She earned her PhD at the University of California, Berkeley, and completed a Postdoctoral Fellowship at the LBJ School of Public Affairs at UT Austin prior to her position at Texas State. Her primary research areas are child maltreatment, child welfare and foster care services, domestic violence, Court Appointed Special Advocates (CASA), and evidence-based policy. Dr. Lawson also has a practice background as a Child Protective Services caseworker and supervisor in Dallas County.
Maria Teresa (Saenz Gonzalez)
Johnson
A longtime Fresh Chefs volunteer and resident in Austin (over 30 years), Maria Teresa loves this city and have witnessed its growth and changes throughout the years. For the last five years, she has been a practicing Integrative Nutritional Health Coach serving as Owner and Founder of N³Health. She enjoys spending time with her husband and little paw-companion pooch Monster, trips to the beach, dancing, botanical gardens, rollerskating, birding, cooking, comedy clubs, camping, board/card games, history, puppeteering and various volunteer work that fill her with joy.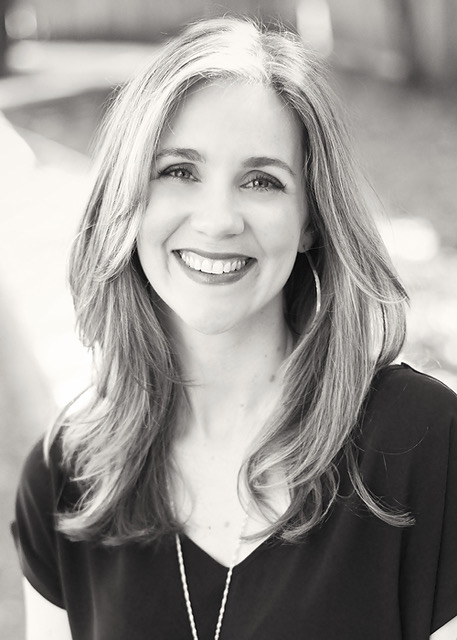 Ashley (Ash) de Jong, Executive Director
Ash has worn many hats over the span of her career: Executive Director, fundraiser, advocate and small business entrepreneur. A Presidential Management Fellow and graduate of the UT Austin School of Social Work, Ash worked at the federal and state level on a variety of health care issues and lobbied the Texas Legislature for funding and improved outcomes in the foster care system. Ash served on the Board of Directors of Keep Austin Beautiful from 2011-2018 (as President 2015-17). She is a native Austinite and mom to three awesome children. Ash and her husband, Frank, love to throw parties for any occasion.